Silly
2 minutes of reading
When Super Mario 3 Forever becomes a Trojan horse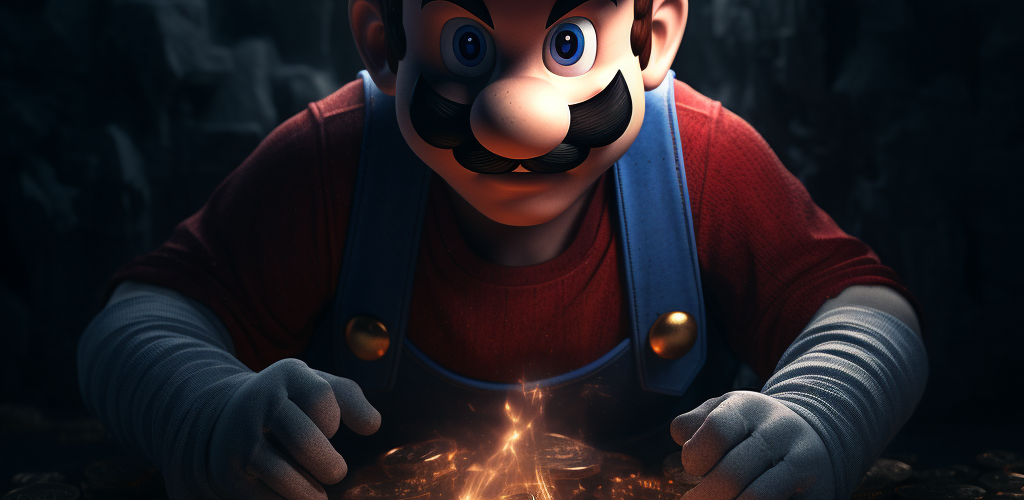 Article author :
It has already been circulating on the internet for a short while now and is causing quite a bit of damage. 'It' is a particular version of Super Mario Bros 3 Forever, a free-of-charge remake produced by fans of the original game. Whilst it is perfectly playable once downloaded, it conceals malicious programmes which steal your data and use your computer's power for purposes which are not really recommended.
If there is well and truly a version of the Mario Bros franchise which was a tremendous success at the time, it is Super Mario 3. The third opus of the series, released in 1991 on the mythical NES (if you know the acronym, it means that you are a geek, and advanced in years), dominated sales in that period and even today continues to be incredibly popular with a vast community of fans.
It is precisely from within this community that certain individuals worked very hard to develop Super Mario Bros 3: Forever. An entirely free-of-charge remake/tribute which captures the essence of the original template whilst adding and upgrading certain aspects.
Since its initial release, this game has been through numerous new versions which have fixed various bugs and added ever more content. Unfortunately, amongst these abundant iterations, several have not been created with the goal of improving the experience, but instead aim to infect the computers of the nostalgic players which we are.
A poison mushroom
Cyble, an American company renowned in the domain of cybersecurity, was the first to raise the alarm. Researchers had discovered that a specific version of Super Mario Bros 3: Forever, which is circulating profusely on the internet, contained not one but three executable files. Whilst the first file is used for installation purposes, the other two slip unobtrusively into the directory where the game is installed and are then triggered, without displaying a warning or notification message.
The first of these malicious programmes has been configured to mine a specific cryptocurrency: Monero. This extraction process uses a significant quantity of the infected computer's power, thereby enabling the pirate designers of this trap to generate income by amassing this cryptocurrency, all the while using the resources of the infected person.
The second programme, named Umbral Stealer, for its part focuses on exploiting the victim's personal data. It is a Trojan horse which primarily targets the information stored in web browsers, such as passwords and cryptocurrency portfolios.
The major problem regarding these two malicious software programmes is that they are able to get round the surveillance carried out by Windows Defender. They can disable it or slip by unnoticed by adding themselves to the list of exclusions. As a result, it is vital to scan your device if you are in any doubt and delete any intrusion detected.
Finally, one last piece of important advice: if you are considering downloading the game, make sure that you stick to official sources and systematically analyse the downloaded files before installing them. Be prudent and protect yourself against these threats in order to safeguard the security of your system.
Call for projects
A story, projects or an idea to share?

Suggest your content on kingkong.
send your ideas