Weekly
3 minutes of reading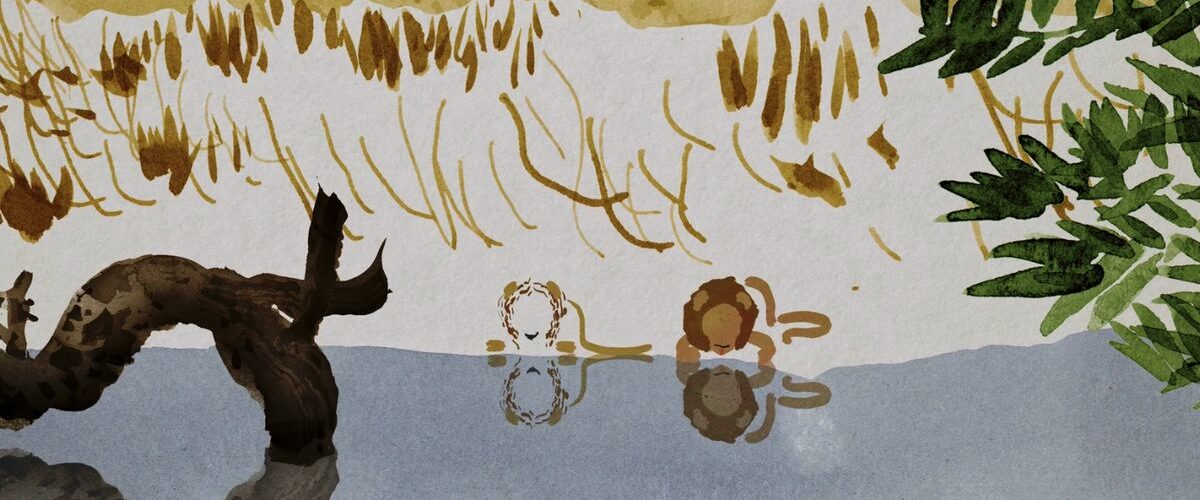 Article author :
Friday is weekly: a digest of what the team has seen, read and listened to, and wants to share with you.
Queerying nature
Being queer. From the Anglo-Saxon term, 'queer,' meaning 'bizarre,' which initially served as an insult to homosexual men. Around the end of the 1980s, the term took on political significance for people in LGBTQIA+ communities. They reappropriated it into a symbol of self-determination in the face of the social standards regarding gender and sexuality. Today, someone who calls themselves 'queer' is a person who does not adhere to the binarism of genders (female versus male) and sexualities (heterosexuality against homosexuality). And nature itself is much queerer than us human beings..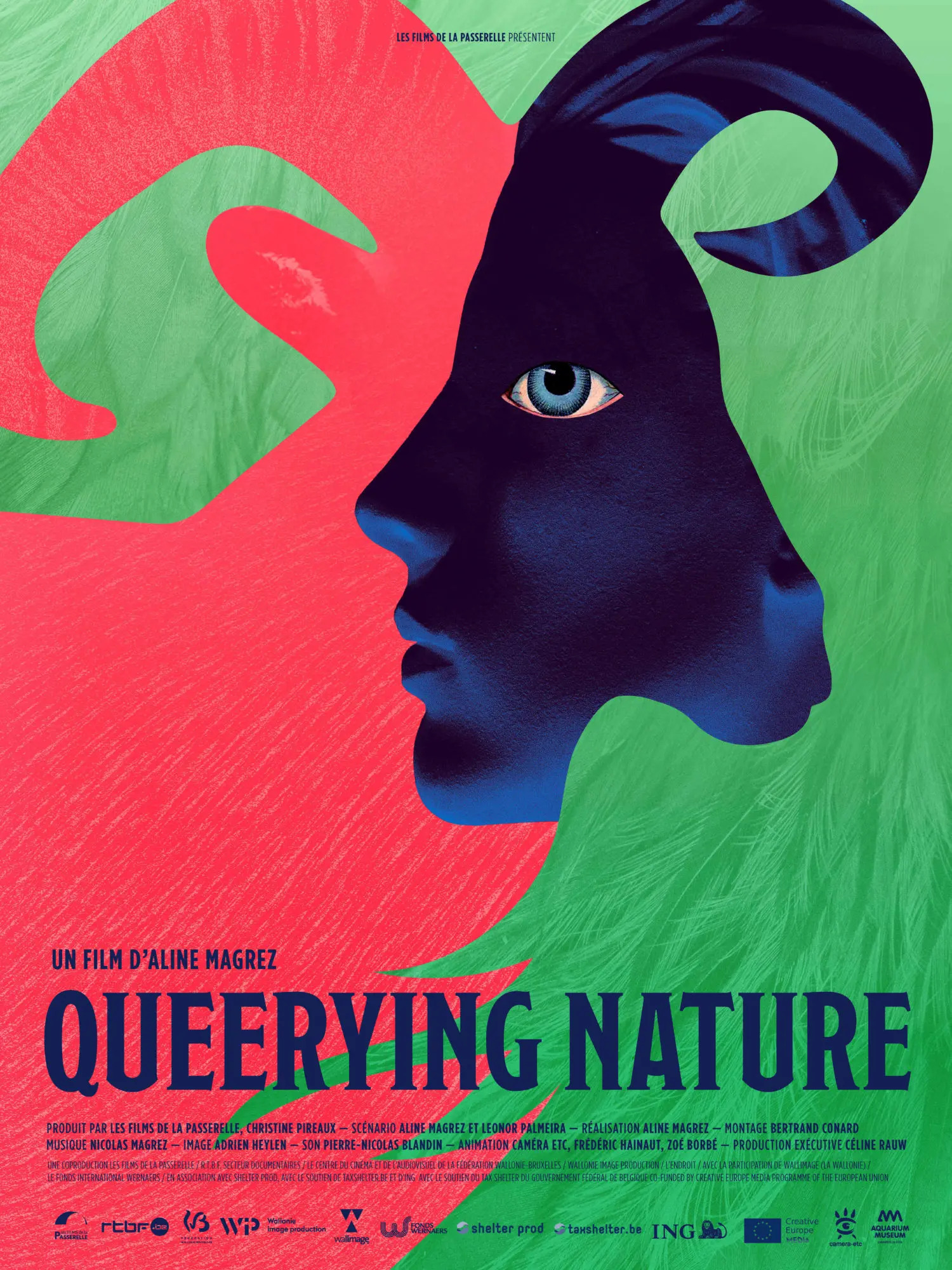 This is what Aline Magrez and Leonor Palmeira wished to express through images in their documentary, 'Queerying nature.' Forming the basis of the project was an encounter between the former, a Brussels film-maker on a mission for deconstruction, and the latter, a biologist fascinated by films who has come to understand that the sciences also operate by means of a constructed and gendered bias. And yet, for some twenty years now, a number of scientists have been studying an animal world constituted of homosexual birds, transgender fish, non-binary animals, polyamorous families…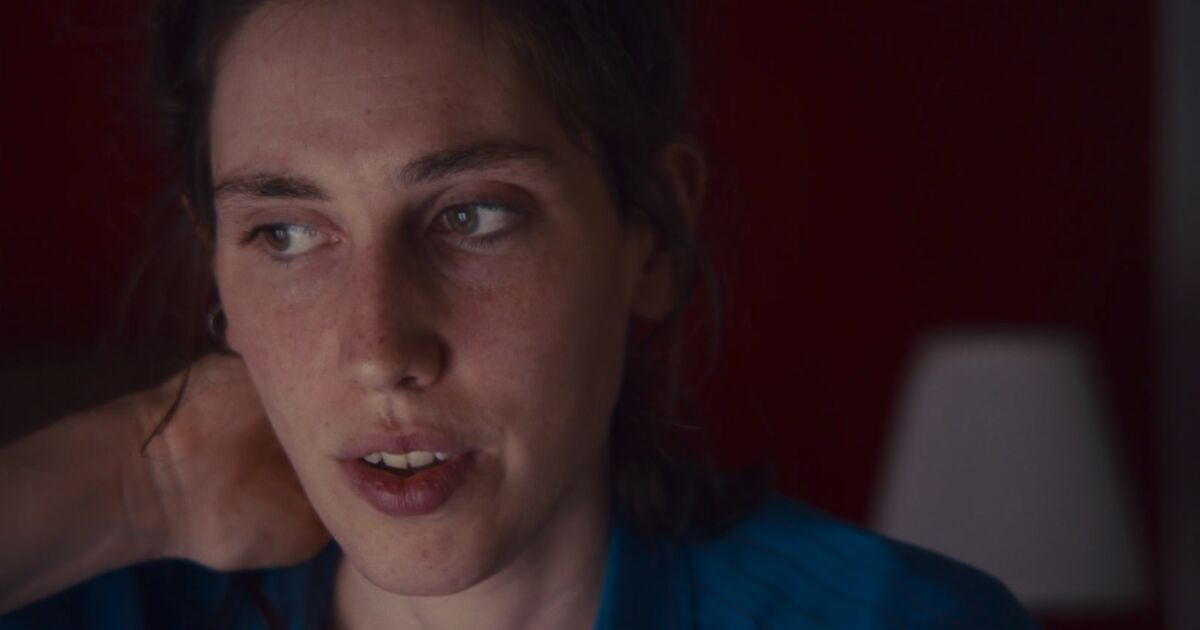 Involving film sequences shot in Brussels, Hawaii, and taking in New Jersey and France, this documentary, representative of a new type of genre, combines science popularisation, poetical-political storytelling and animation images acknowledged to have been imagined by the Liege production company Camera-etc. A long way from animal documentaries in terms of approach and aesthetic, it interlaces the words of the philosopher Vinciane Despret, the queer artists Camille Pier and Gwen Seemel, and numerous biologists and ethologists to shatter the idea of a sexual or gender norm in nature.
Human beings are thereby unaware of the categorisation they project onto nature. In his time, Darwin himself was embedded within a Victorian society moreover patriarchal and imperialistic. It was out of the question that he could have imagined a theory of evolution which would put behind it the dichotomy between the feminine passivity of women and the harshness of the lives of large dominant males. Intimate and reflective, Queerying nature' raises questions and invites us to observe the sexual-diversity amongst animals. Because it is above all from there that there came into being the much-vaunted biodiversity we hear spoken of so often, this queer spirit possessed by evolution and nature. It is not solely a question of the diversity of genes, but also the behavioural diversity at the heart of the animal kingdom, including amongst very fixed species such as humans.
To be seen in cinema theatres, several screenings in the presence of the team behind the film are also planned for the start of the new school year. Rendezvous at passerelle.be/queeryingnature for more information.
Think Spring
We are in for a radical change of style when we now immerse ourselves in a simultaneously witty and sombre sound fiction which has just come out on the Belgian podcasts platform Radiola, one which satirises the transformations currently under way in the world of work. 'Pensez Printemps' is the new radiophonic series by Mehdi Bayad, a Belgian author film-maker well known in the field of sound creation, but also in those of theatre and web series. Six fifteen-minute episodes tinged with dark and sardonic humour, which get to grips with the codes which prevail in our ways of working, but also in our lives and our forms of behaviour. Between stupefaction and hope, this radiophonic creation must certainly be listened to with a large dose of salt and a critical mind. Each episode tackles a theme, such as the recruitment process, homeworking or violence at the workplace, and a series of actors/actresses act out different familiar archetypes, from the irritated HR personnel to the naïve worker, all of it in a very codified world.
Call for projects
A story, projects or an idea to share?

Suggest your content on kingkong.
send your ideas