Weekly
3 minutes of reading

Article author :
Friday is weekly: a digest of what the team has seen, read and listened to, and wants to share with you.
AI to fight forest fires
The figures send shivers down your spine. Each year, in Europe alone, over 60,000 forest fires break out. Globally, the numbers are over double that, with an astronomical surface area of 350 million hectares affected every year. To deal with this extremely worrying phenomenon, the governments of the most concerned countries are calling in a new ally, one which we were not necessarily expecting on this terrain: artificial intelligence.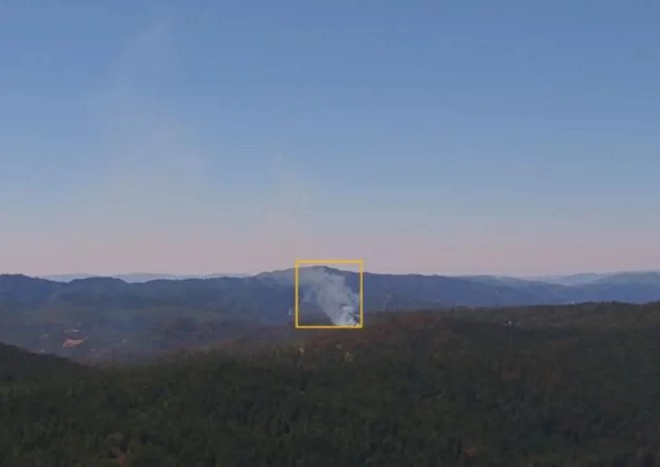 One of the first prototypes to specialise in this sector is the application designed by the American company, Pano AI. Its principle is a simple one: pairing a very large network of surveillance cameras with an artificial intelligence dedicated to the detection of forest fire outbreaks.
The Pano AI already covers 2.4 million hectares, particularly in the USA. It makes use of powerful lenses installed at high vantage points, which turn both night and day. Their images are analysed in real time by the system's artificial intelligence, which is trained to detect the first signs of potential fires and allows not only the origin of fire breakouts to be measured with significant precision, but also the rate at which they are spreading and their direction.
Finally, this system integrates the data generated and learns from it, so that it is increasingly and continuously improving.
And whilst firefighters will always be at work to overcome the flames, they will henceforth be able to count on heavy-duty support so as to react quicker and more effectively.
The ATARI console is making its big comeback 48 years later
I am talking about a time which young people … aged 40 cannot possibly have experienced. 1977 saw the release of a console which is still today considered a legendary machine in the gaming world. The Atari 2600 benefited from the most recent advances in digital technologies and allowed people to play, in their living rooms, a media which was at a very embryonic stage of development: the video game.
49 years later, it is back, exactly as it was, at least on the outside. The same casing, the same pleasingly retro-futuristic design, with its varnished wood front panel, the same joystick, the same large cartridge reader in its inimitable style.
The difference obviously lies in the parts found on the inside. The Atari 2600+ is designed as a recent console, with state-of-the-art electronic equipment, which means that it is a lot quicker than its illustrious ancestor. But that does not prevent it from having a characteristic which will have nostalgic geeks (me included) drooling: the original cartridges of the Atari 2600 and 7600 consoles of the era can be played perfectly on it. On the other hand, its price is not cheap: 119,99 Euros on its launch, to run (very) pixelized and simple games. A Proust's madeleine for veteran geeks, in short.
AI to moderate the social networks
Not a day goes by without artificial intelligence being mentioned. And once again it has emerged where we were not necessarily expecting it to. It is the much-vaunted Open AI company, the mother of ChatGPT, which has just made the announcement: it is currently developing a version of its system which will serve to aid content moderators on the social networks.
As we all know, this type of duty is increasingly requested and searched for by the major platforms such as Meta, X (formerly Twitter) and Instagram, but is also becoming more and more demanding for the people who fulfil this task, owing either to the quantity of data to be processed or in light of the horrors which are posted daily.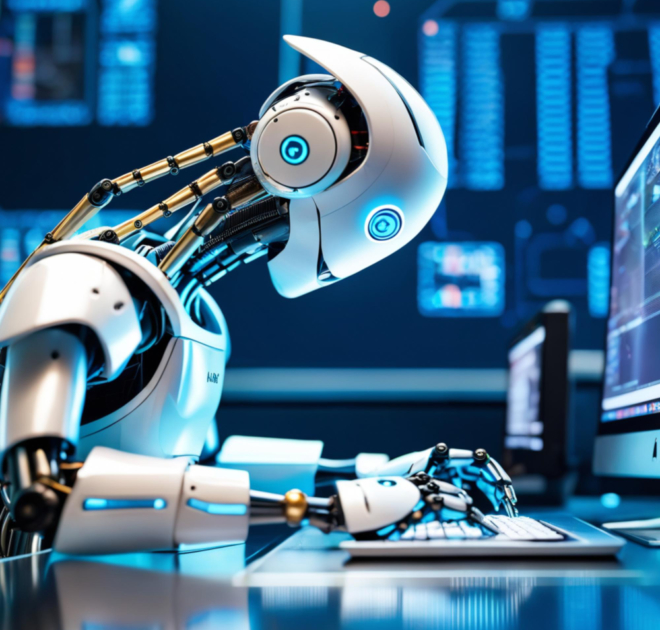 It is within this context that ChatGPT can become very useful, by processing a proportion of this content and reducing the mental workload a large number of moderators have to cope with. But this aid must always be monitored by a human being, specifies Open AI.
Call for projects
A story, projects or an idea to share?

Suggest your content on kingkong.
send your ideas