Valentine Jongen : "When you are a creator, there is no limit to what you can do"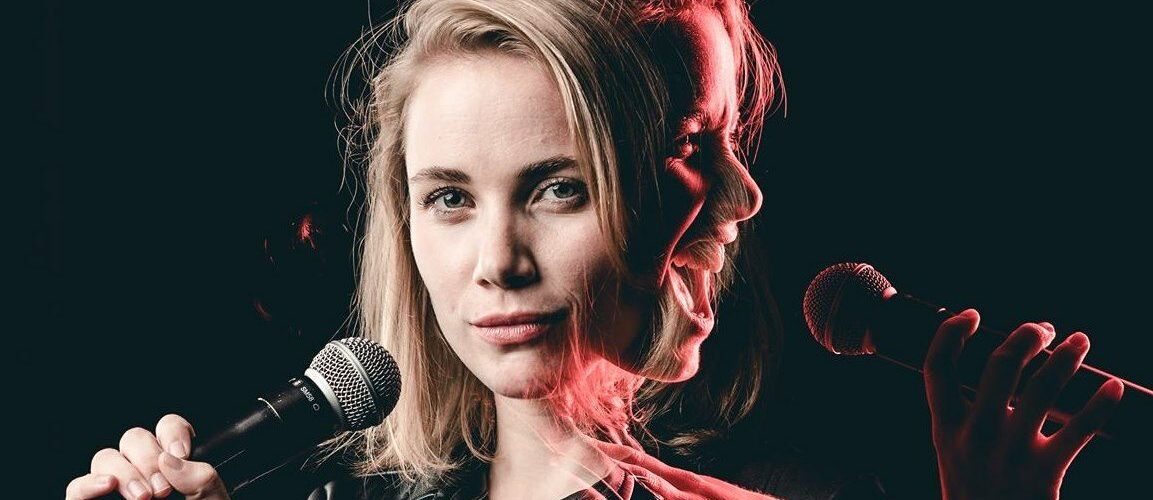 Article author :
Valentine Jongen is a comedian and videographer. She launched her YouTube channel Val So Classic in 2018. There she popularizes classical music.
Discover his channel Val So Classic.
Call for projects
A story, projects or an idea to share?

Suggest your content on kingkong.
send your ideas